About boxC.in
For millions of working professionals in India, finding a good cup of Chai is a major challenge. In between work breaks, people either have to satisfy themselves with substandard Chai or have to resort to tea bags which lack the authenticity of a freshly brewed cup of chai. Sensing this gap, Chai Point has introduced India's first cloud based platform for beverage services.
boxC.in provides high-quality, freshly-brewed Chai and Filter Coffee to corporate companies through convenient models during working hours. The IoT enabled 100% automatic dispenser ensures that professionals get a freshly brewed and great tasting cup of Chai at work. We believe that an authentic cup of Chai is a simple yet powerful driving factor for great work days. Whether it is during team meetings or tight project schedules, as an energizer or for that perfect break, work days can only get better with a great cup of Chai!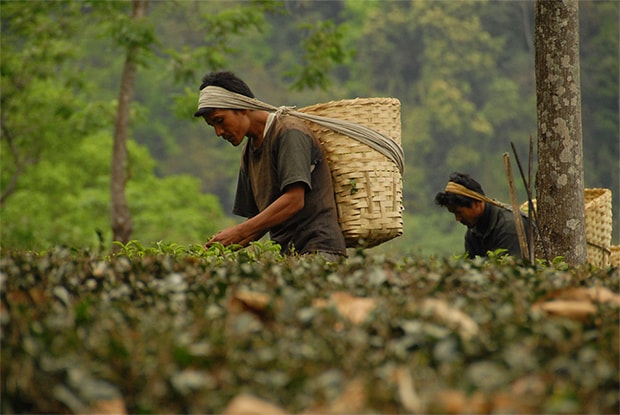 100% Natural and Fresh
In order to deliver on our promise of a great tasting cup of Chai, we source the highest quality tea from tea estates around the country to give you the best brews. Sourced from exclusive estates and companies in Assam, Darjeeling and the Nilgiris, our team of professional tea tasters choose the best teas from premium plantations each season, through a meticulous process. The top-grade tea leaves we use are free of artificial colours and flavours, offering you not just great taste but also, good health each time you take a sip.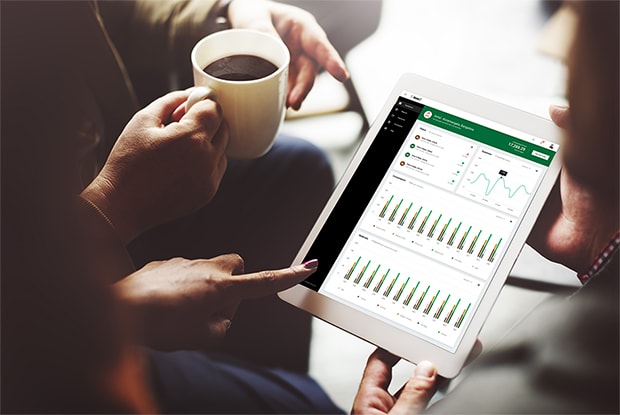 IoT enabled and cloud platform
boxC.in is India's first cloud based beverages service platform. boxC.in is powered by IoT-enabled freshly brewed Chai and coffee dispensers. This platform allows for superior service levels and a high degree of billing and consumption transparency to corporate customers. Combining quality and taste, Chai Point's boxC.in is intelligent, connected, easy to use and guarantees a perfect cup of Chai designed to fuel a workday. Each cup of Chai is freshly brewed with completely natural ingredients.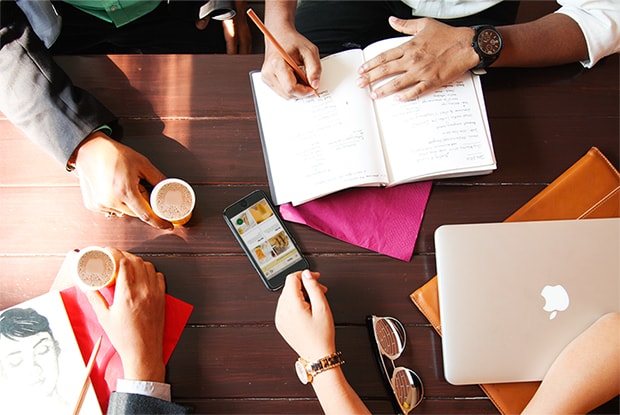 Culturally Chai
Our aim is to bring back culture around Chai. Every organization aims to have motivated individuals who work with each other towards a common goal. Connecting over Chai and sharing experiences is an age old tradition that we want to encourage in the work space. Chai brings people together and encourages honesty, openness and relationships. boxC is not only about getting a great cup of Chai but also about building an experience through a refreshing break.